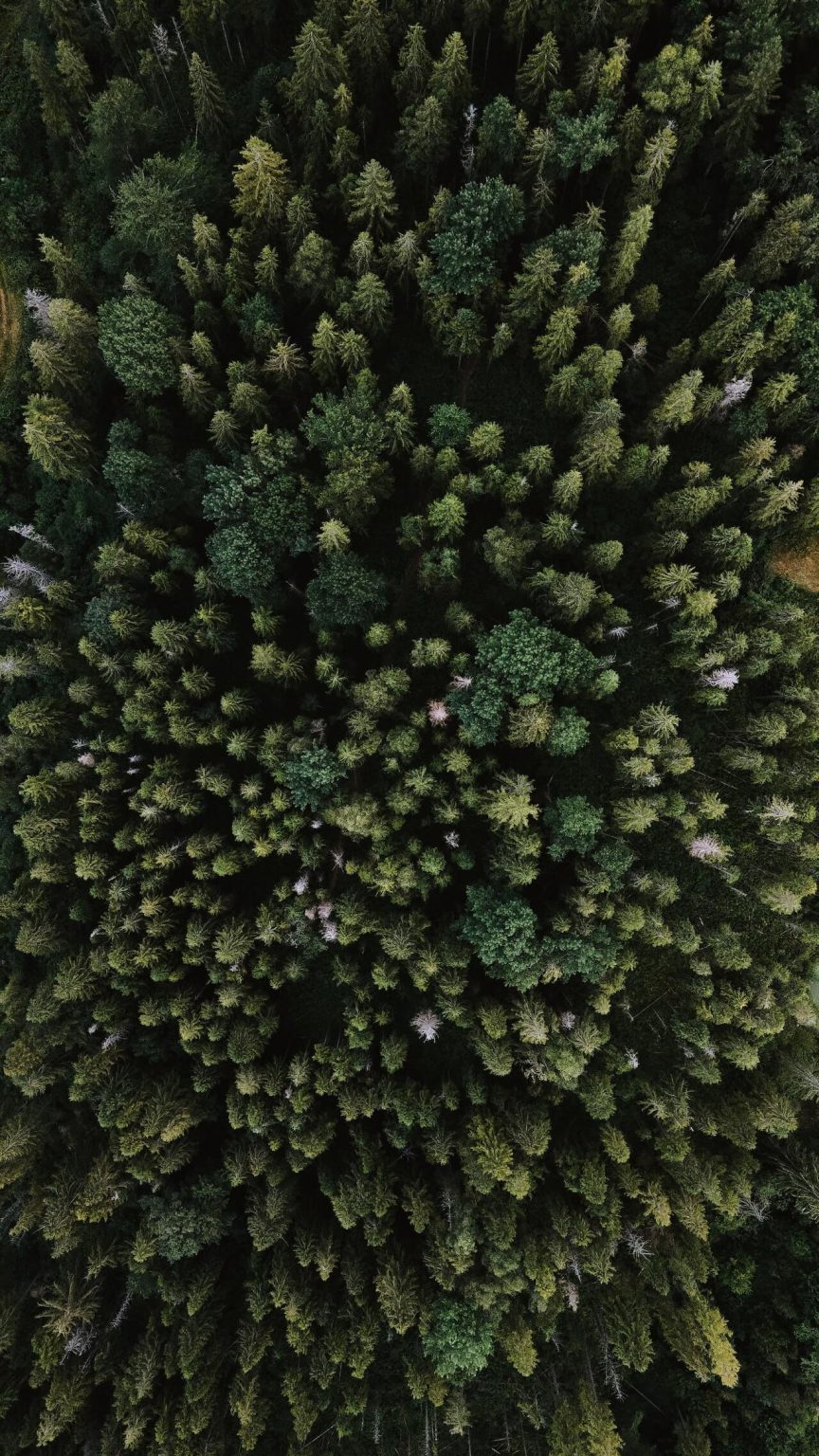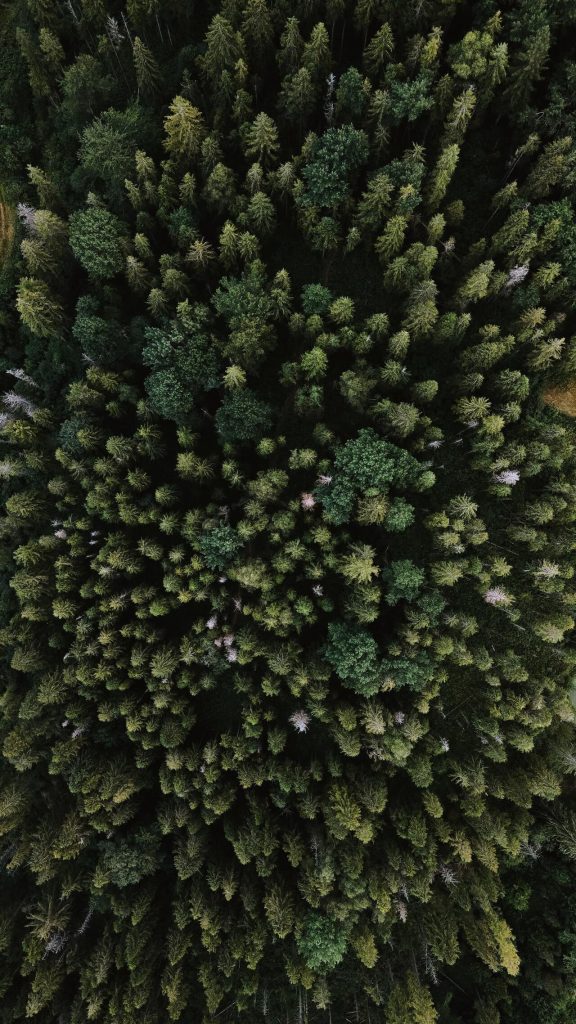 Caring for the environment is essential to guarantee a healthy and sustainable planet for current and future generations. Environmental problems have a detrimental impact at a global level that affect all people, without discrimination. Climate change, loss of biodiversity, deforestation, pollution, depletion of natural resources etc., are a problem for EVERYONE and therefore require immediate action and awareness.
What can your company do to raise awareness about the need to protect the environment?
Thanks to our special program on the Environment we want to help you raise awareness among your employees about the need to protect and respect natural resources and spaces.
The DoGood Environment Action Week Program offers:
Awareness, commitment and collaboration of employees at all levels of the company.
A simple and active dynamic way to learn and take action.
Do you accept the challenge?
Fill out this form to receive all the details you need to join this exciting initiative.
Discover the rest of the Action Week programs