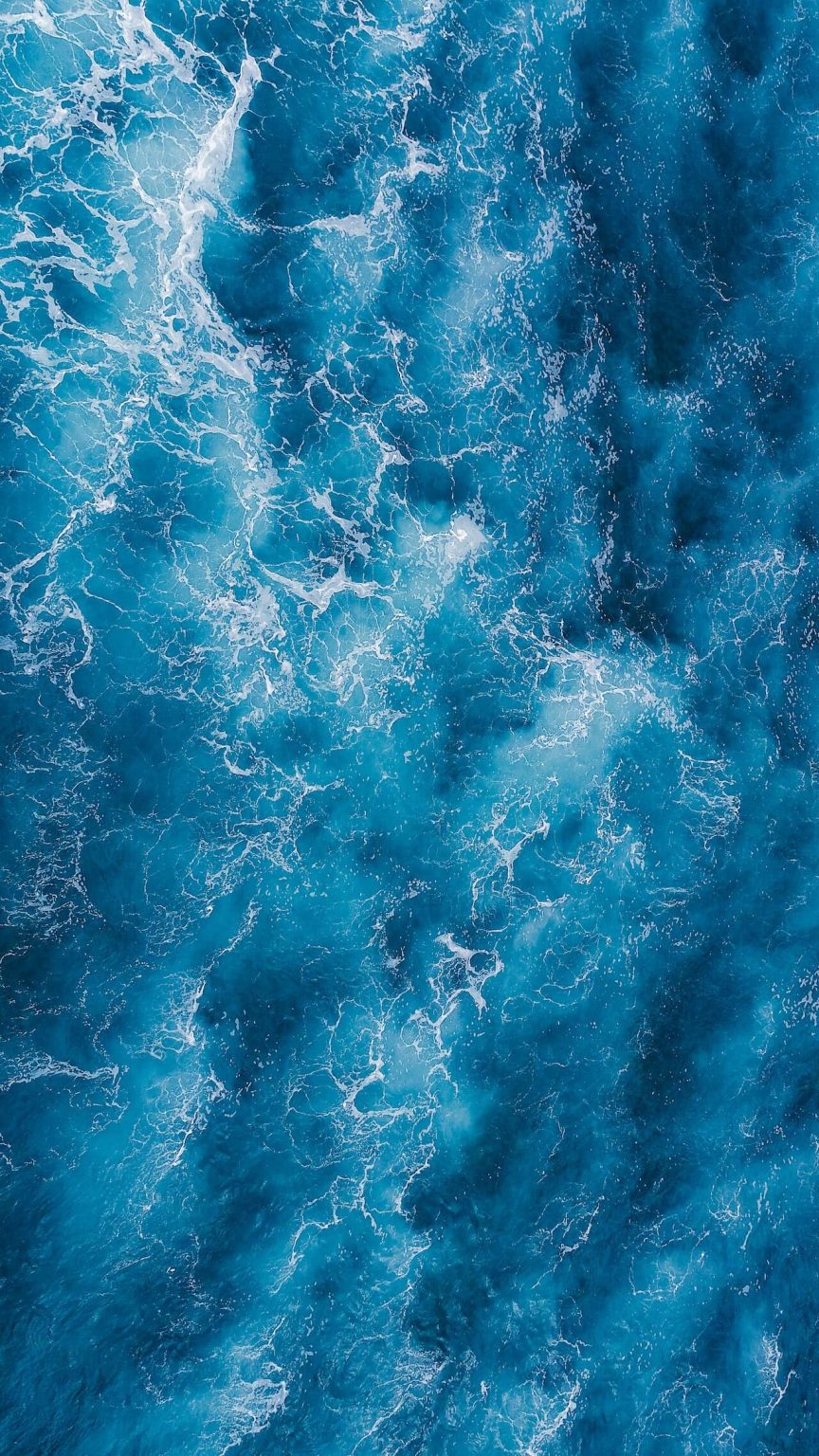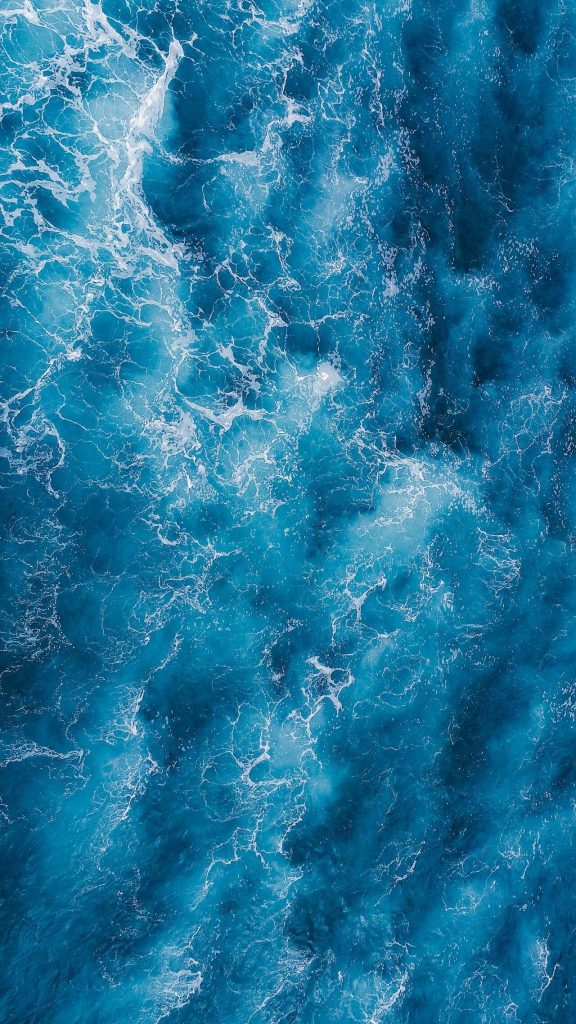 Drinking or safe water is an increasingly scarce resource, but essential for everyone. Social awareness to protect it and make responsible use of it has become a global priority. Companies, institutions and individuals join forces every day to improve accessibility to water resources, as well as their sanitation.
What can your company do to raise awareness about the need to protect this precious resource?
Thanks to our special Water program we want to help you raise awareness among your employees about the responsible use of this resource in an active way.
The DoGood Water Action Week program offers:
Awareness, commitment and collaboration of employees at all levels of the company.
A simple and active dynamic way to learn and take action.
Do you accept the challenge?
Fill out this form to receive all the details you need to join this exciting initiative.
Discover the rest of the Action Week programs