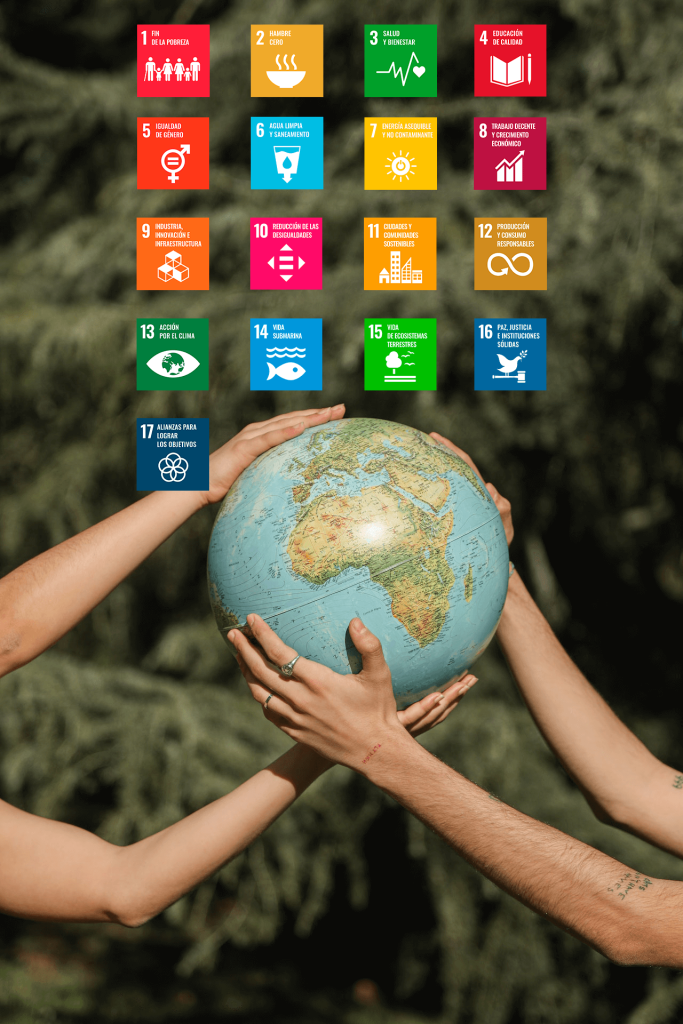 The 17 Sustainable Development Goals (SDG) set by the UN, are born due to the need to address the most pressing global challenges and promote sustainability all around the world. They make up an ordered list that allows to establish priorities, understand the interconnection between current global issues, and comprehend how the impact of different actions can mean progress in several areas at the same time.
What can your company do to engage employees in the 17 SDGs?
Thanks to our special program we want to help you engage your employees in sustainable change, providing them with a comprehensive vision to increase their sense of purpose and reinforce their commitment to each of the Sustainable Development Goals.
The DoGood Action Week 17 SDG program offers:
Awareness, commitment and collaboration of employees at all levels of the company.
A simple and active dynamic way to learn and take action.
Do you accept the challenge?
Fill out this form to receive all the details you need to join this exciting initiative.
Discover the rest of the Action Week programs