The challenge
BBVA was looking for a way to create a sustainability culture in the company, showcasing the fundamental ideas of sustainability so that employees could implement them in their day to day. In the same way, they wanted to improve their ESG impact, the engagement with their employees and the sustainable reputation of the company itself.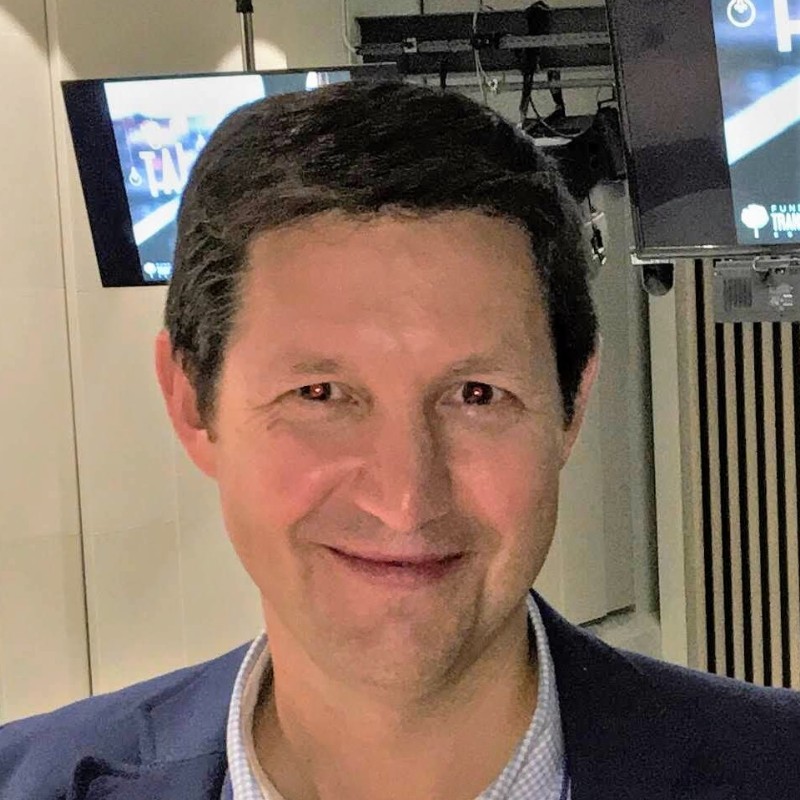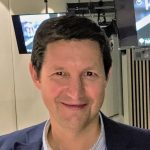 «With DoGood the employee transcends his workplace and learns to apply sustainability in any area of ​​his life.»
Talent and Culture Solutions Development Principal Manager
The solution
BBVA's strategy was focused above all on financial inclusion and supporting decarbonization, so, taking into account all SDGs, they selected those that were most closely linked to their strategic priority. From there on we drew up a catalog of challenges that they made available to their employees.
The outcome
Thanks to the DoGood project carried out with BBVA in Spain and Mexico, we managed to complete more than 6k sustainable actions, saving 1,172,465 liters of water, 3,721 kg of CO2 and more than 390 kg of recycled waste.
In addition, the program has helped create an environment of proactivity from the employee, who through the functionality of the tool itself and the "auto-challenges", have been able to propose thousands of new initiatives.
They recognize that the fact of having a ranking has generated a kind of healthy competition, motivating people to fight for the top positions.

9 out of 10 employees would like to continue using and enjoying the tool, which is why they are currently considering scaling DoGood to other geographies and even to the entire organization.