The challenge Our journey with Reale Seguros is based upon the idea of raising wareness, trainning and putting Sustainable Development Goals into practice among the company's employees in order to improve engagement and give light to Relae's sustainability efforts. All of which was directed towards the improvement of its non financial reports.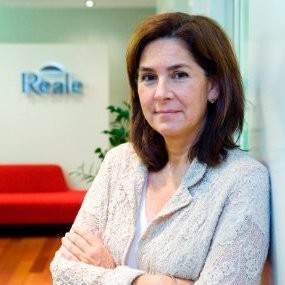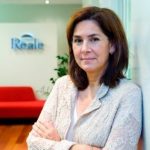 "DoGood is easy to use, integrated into the company's objectives and gives each employee the capacity to adapt it to their day to day and their job"
Pilar Suárez

The solution
For this project, we set up and lauched a two month weekly program. The latter are based on the specific SDGs Reale wanted to work through. We proceded to calculate the impact of such challenges in terms of CO2 emissions, water use and waste reduction and translated it for the GRI reporting standard. 
In order to build up a dynamic program, we traced a hybrid communication plan with personal communications, internal messages and with the help of sustainable ambassadors inside the company. Once it was set up we started the program with a set of formative challenges to get to know Sustainable Development Goals in a dynamic, practical and social way. Such dynamization was achieved thanks to the gamification of our tool.

The outcome 
Using Relae's preferes reporting frameworks, we gave employees impact reports with the milestones achieved by them thanks to the sustainable challenges carried out; among such milestones we can highlight the more than 1600 sustainable actions carreid out, the more than 95,000 litre of water saved, the 2,260 kg of CO2 reduced and the 171 kg of waste avoided. 
Thanks to the program we managed to multiply the engagement rates by four among Reale's employees in their iniciatives and the sustainable impacts achieved were featured in their Non Financial Report of 2021.