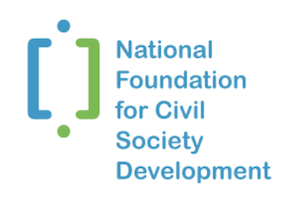 Civil Society Development
– Testimony of a participating teacher –
After the success of the first programme, and with the aim of promoting and reinforcing a sustainable culture among students and teachers of some of the schools that are part of the NFCSD in Croatia, we started the renewal for a second program that includes more schools, more teachers, and more students.
The very positive results of the first program were the perfect motivation to include more teachers who wanted to transfer knowledge of sustainability to their students in a dynamic and practical way.
Continuing with the dynamics of the first program, we define the schools that will be part of the project as well as the number of teachers that will be involved.
In this way, we delimit the personalized actions that can later become group activities, in such a way that each action can be replicated indefinitely, generating even more impact and awareness among the students.
Each teacher carries out various actions or challenges with their students; since these are team oriented and replicable actions, the number of sustainable actions (480 in this second program) is multiplied by the number of students who carry them out together with their teachers.
The outcome of this second program, in addition to a greater participation and number of actions, has been the success of transferring sustainability and good habits to children in a dynamic and practical way.
The experience of working together with NFCSD has been one of complete alignment between the origin and purpose of DoGood and the objective of both programs: the value of small actions and the power of education to change and improve our habits and awareness.
With an absolute disposition and an inexhaustible desire to educate children about sustainability, the foundation did not seek anything other than to raise awareness among the youngest; and that is why, among many other reasons, we are preparing a third renovation.