The challenge
The University wanted to train and raise awareness among students in terms of sustainability values through the Sustainable Development Goals established by the UN with the intention of promoting the achivement of sustainable habits in the day to day and generating a positive impact in their environment. For this, they wanted to introduce innovative tools that would help include sustainability inside the education plan.
The solution
And like that, the DoGood program began, as part of the University's Innovation, Entrepeneurship and Sustainability program. Through in person onboarding sessions with students before the launch of the program, they were the ones to design the challenges and get involved with the investigation of each measure that can be carried out individually and collectively to achive a better and more sustainable world.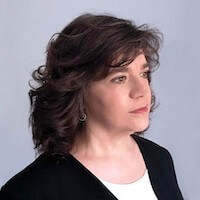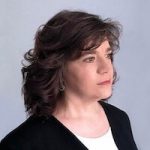 "It is a great experience to see and feel that SDGs are not just theoretical but that they can actually change the world; and this is done through actions" 
Teresa de Dios Alija, PhD

The outcome
The result of it all was a three-week-long program that would part of the final califications of students. During this time students carried out daily challenges through which they learned about the different Sustainable Development Goals. Furthermore, the environmental impact associated with each challenge created even more awareness as they were able to understand the real impact of what they were doing. 
In the final report we were able to see how students showed a great deal of implication with the porject, with a 89% of engagmente among the students that were invited to participate. We also counted with the EQA verification of the results of the program, achieving a 100% of the established objectives at the begginning of it. 

The implication of students was key for them to learn about and adopt new sustainable habits in their day to day, arriving at the conclusion that change is possible if we all put a little effort. Thanks to the program we were finalist in the INTO Awards and were included in the Academic Report of the 2020-2021 school year. 
The project has become a "good practice in the university'' and it will be made accessible for all students and faculties.