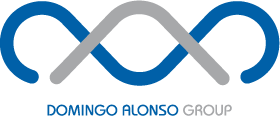 Automotive and new technologies.
The challenge
In their purpose for a continuous improvement, Domingo Alonso Group was looking for a tool that would allow them to know and reduce their environmental impact and additionally raise awareness among employees about the importance of reducing their own carbon and water footprint beyond their job activities.
The main objective was to pass on the Sustainable Development Goals to employees, as well as good environmental practices that could be tied to these by carrying out sustainable and healthy habits on the day to day. We planned a social experience that could create a positive impact to then track it and translate it onto a GRI report.
The solution
We prepare the launching of a challenge programme designed to engage employees in the sustainability strategy of Domingo Alonso. We shaped the challenges focusing on a carbon and water impact and created a social wall where to interact with colleagues and people from the group's multiple companies.
With the intention to raise awareness among employees about SDGs we prepared a set of beginning challenges. As the programme went on we launched challenges to reafirm the adopted sustainable habits. We additionally introduced a dynamic new character in the app as an SDG guide to help raise awareness.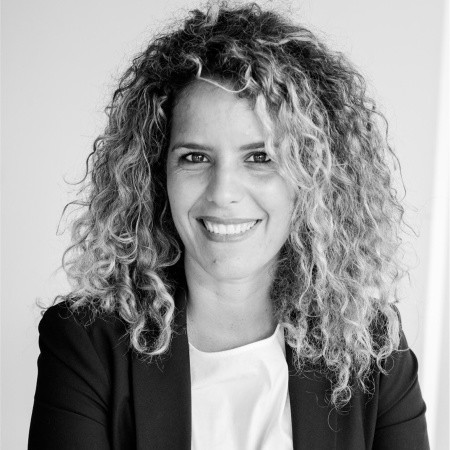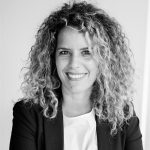 "DoGood has shown that we are a commited company, communicating in a friendly way all the different actions carried out, and helping us be aware of the positive impact these changes can have at a corporate as well as a personal level"
Celia Hernández
The outcome
Thanks to our automatic measuring of employees actions and the direct open access to the updated metrics platform, employees could instantly be aware of their own impact based upon SDGs and GRI reporting method. Such impact included more than 1,400 sustainable actions that helped save almost two tonnes of CO2 and more than 2,600 litres of water. 
The active participation of 80% of users, as well as the creation and tracking of sustainable habits helps Domingo Alonso prove their commitment with sustainability to their employees and stakeholders. All of which following a friendly and interactive communication that include sustainable milestones for the group's non financial report.
Positive impact generated through DoGood