DoGood is the software that drives sustainable culture throughout the company
Involve all the employees of your company in the sustainable strategy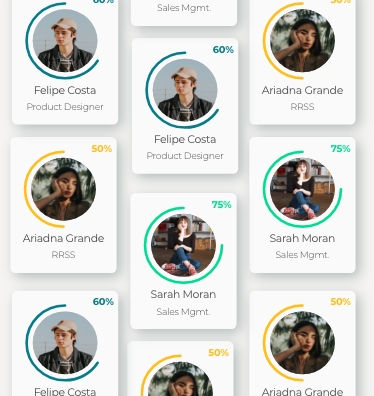 While companies are winning sustainability awards, their employees don't even know what the SDGs are
How can DoGood help your company?
Establish the sustainable objectives in the platform according to the priorities of your company.
Employees, with the app, complete sustainable challenges and generate a positive impact adapted to the main sustainability standards.
Monitor the impact of employees from the platform.
Report your contribution and improve the dimension of your non-financial report.
Do you want to try our software?
Take a look at our tool without any commitment.
Success Stories
«An initiative to learn how to integrate environmentally and people friendly habits in our daily lives and thus contribute to enhance sustainability, both ours as individuals and Fluidra's'.»
Eloi Planes
Fluidra, CEO
Success Stories
«DoGood is easy to use, integrated into the company's objectives and gives each employee the capacity to adapt it to their day to day and their job.»
Pilar Suárez
Reale Seguros, Institutional Communications and CSR Manager
Success Stories
«We have more than 2000 participants in 40 different countries with a total of more than 23,000 sustainable actions carried out through DoGood.»
Siemens Gamesa
Renewable energy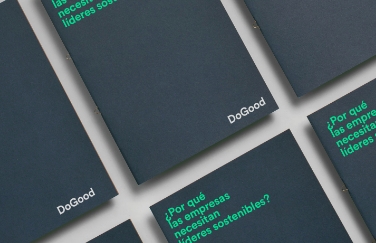 Discover our
sustainability guides
for companies