Isabel Vento talks about sustainable investment, about its importance and the regulatory trends that currently go hand in hand with a net zero economic transition.
The investment world is changing rapidly, not only because of social perception of what the future might hold, but because legislation is beginning to move the threads of sustainability in the financial market looking for a change in the social and economic model that will help preserve our planet and wellbeing.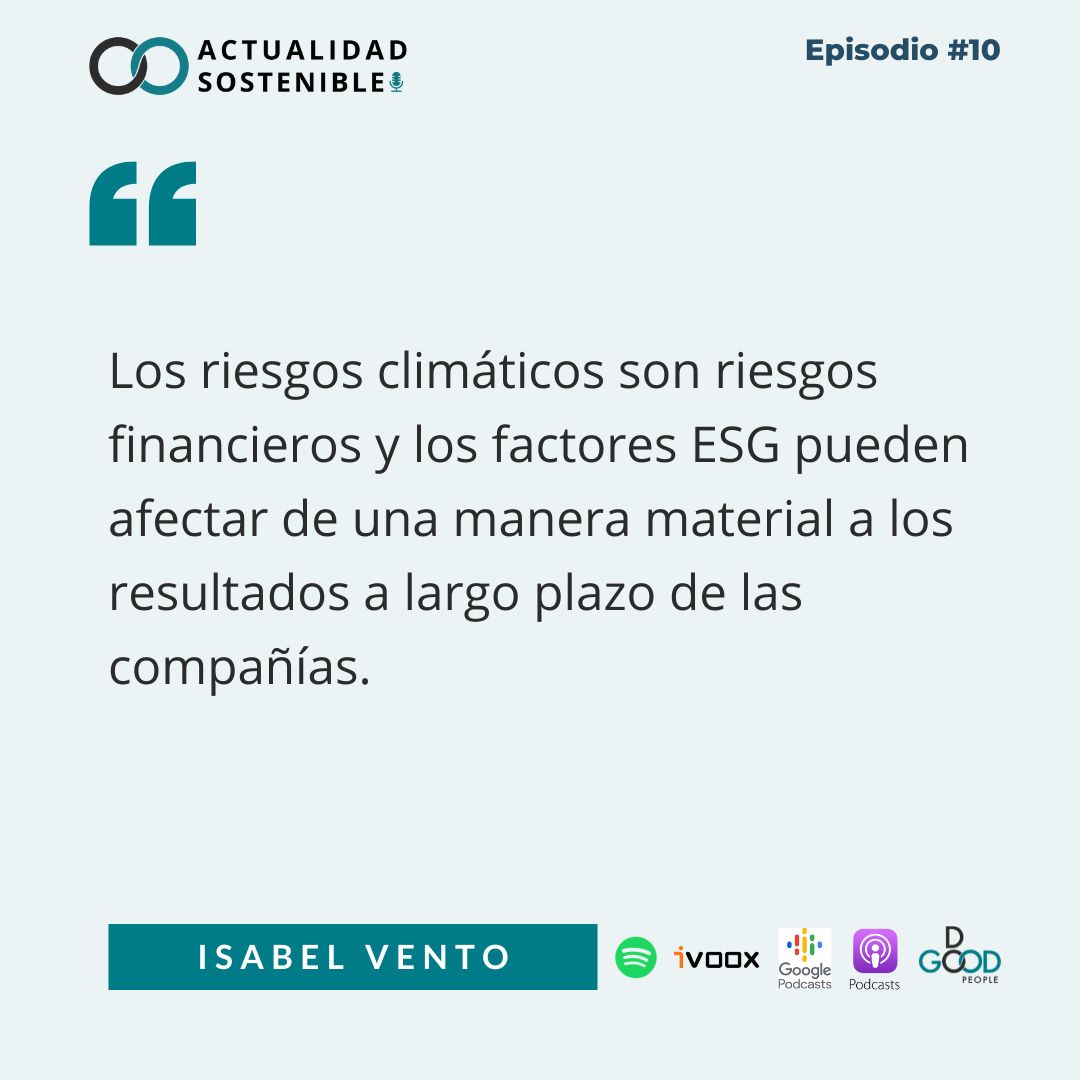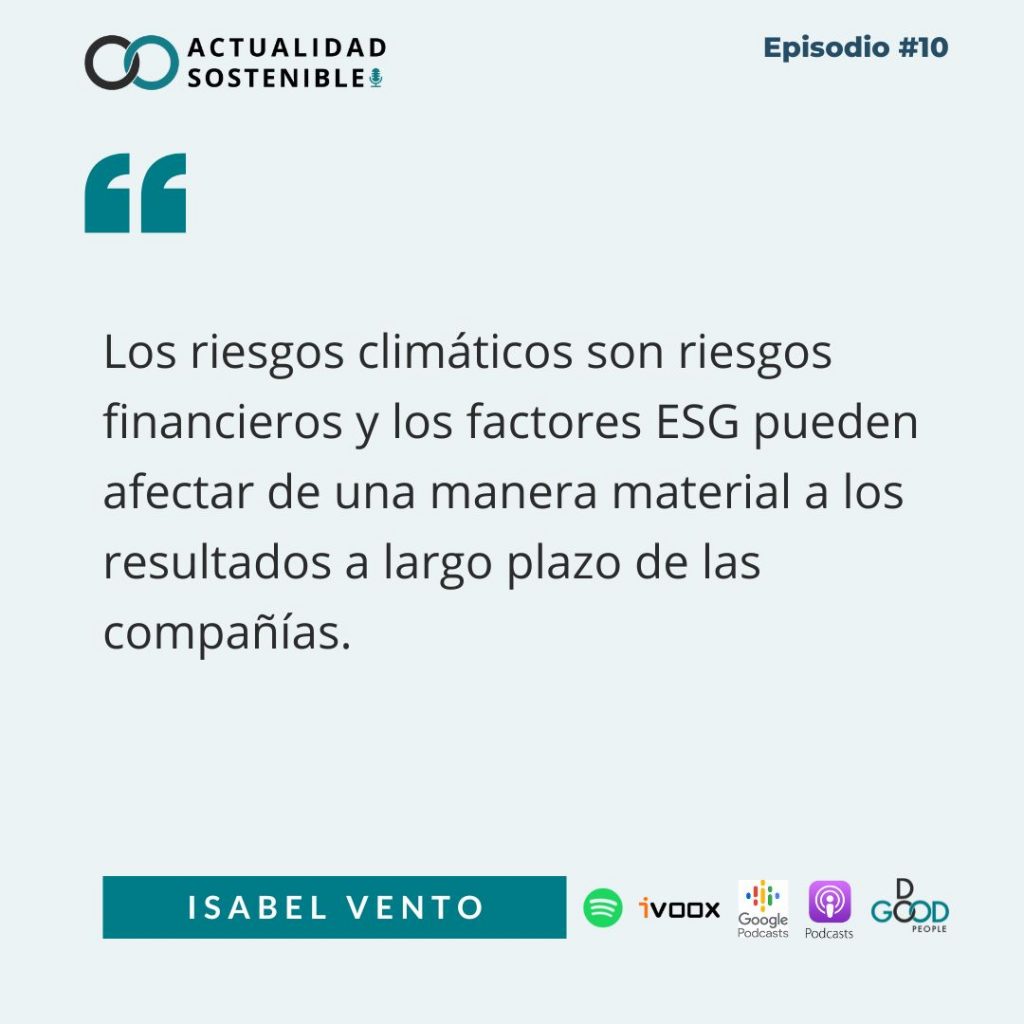 In this episode we are joined by Isabel Vento, responsible for business development at BlackRock Iberia, to help us understand the keys surrounding sustainable investment, its importance and the current state of regulatory trends that will help transition our current economic model towards net zero emissions.